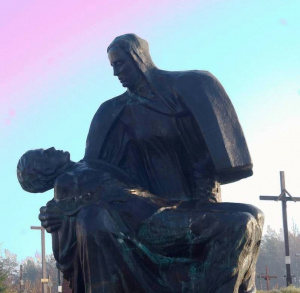 Initiative for creation of a museum was turn up in the 80s. In 1990 the Foundation - Memorial Mausoleum of Martyrdom of Polish Village was estabilished. The Mausoleum consists of a symbolic cemetery where there are crosses of each Polish village.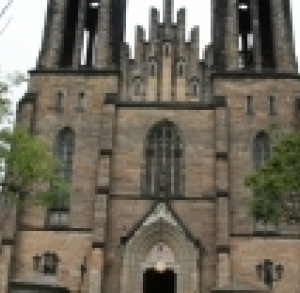 Skarżysko-Kamienna is situated at the edge of the territory occupied by the Świętokrzyskie Mountains, amidst woods of the former Jodłowa Forest and at the mouth of River Kamionka flowing into River Kamienna. The city is one of the youngest industrial centers of the Świętokrzyskie voivodeship.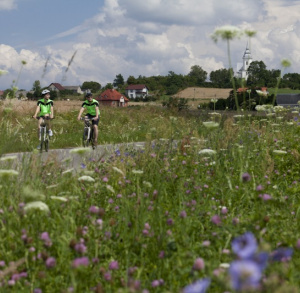 The western part of the park encloses the Oblęgorskie range and its eastern part covers the Suchedniowska Plateau occupying the area of 56 thousand acres. The park"s area constitutes an important regional hydrotechnical system and contains heads of such rivers as Krasna, Bobrza and Kamionka.