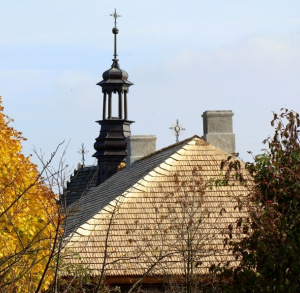 The aim of the gathering is to remind a history of founding and production of one of the most popular motorcycle in Poland (as SHL was) to every owner and fan of motorcycles.
Tokarnia, Park Etnograficzny MWK,Miedziana Góra

504 044 530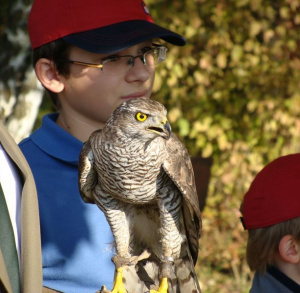 The aim of the event is to promote hunting traditions, together with the hunting and forest economy of Hunting Societies. The event is preceded by a meeting of colour corps and an introduction to the St. Hubertus Mass.
Kielce, aleja Na Stadion

+48 41 342 15 30