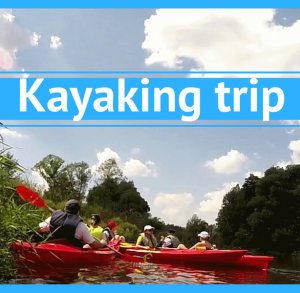 One-day kayaking trip on Nida River from Brzegi to Stare Kotlice is a great way of active leisure in a kayak. This 15 kilometre route is a picturesque and quite easy part of the river. Every Saturday and Sunday we offer renting a tandem kayaks for a few hours.
Brzegi - Stare Kotlice

+48 600 288 375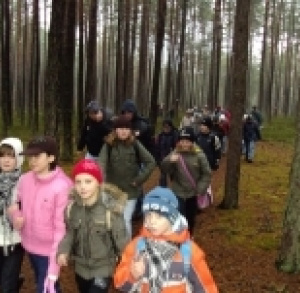 Indepencence Rally is an ideal event for all those who wants to celebrate the Independence Day in an active way. The route leads through the Końskie surroundings which carries numerous traces of struggles for national liberation.
Końskie Surroundings

+48 41 372 31 70