Pińczów
Practical Information
Informacje szczegółowe
Surrounding Accommodation
Tourist opinions
Informacje szczegółowe

Zwiń

Rozwiń
Location
County:

pińczowski

Community:

Pińczów

Address:

Pińczów

Latitude:

50.52034

Longitude:

20.5264571

Tourist region:

Pińczów Region
Surrounding Accommodation

Zwiń

Rozwiń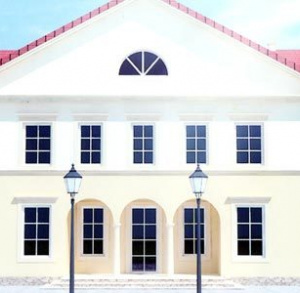 NAD STARĄ NIDĄ
The hotel is situated by old Nida River surrounded by greenery. Provides a convenient base for exploring the attractions and Ponidzie Land.
Pińczów, ul. Armii Ludowej 4

+48 41 357 24 40
Tourist opinions

Zwiń

Rozwiń
PRE show
PRE include
~ comment|~ comments
POST include
POST show
Description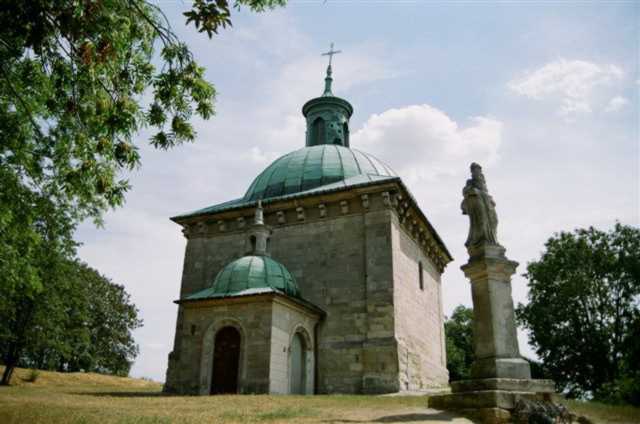 photo Anna Drzewiecka
Pińczów – a town in the heart of Ponidzie located on the River Nida, was bought and developed by Zbigniew Oleśnicki, a Cracow bishop, and was to become the family seat of the Oleśnicki Family. Mikołaj Oleśnicki made Pińczów a centre of reformation in Małopolska. It was in Pińczów, the seat of the Polish Brethren (Arians) that the first translation of the Bible into Polish was made. The Bible is referred to as brzeska, radziwiłłowska or pińczowska Bible. Since the 17th century Pińczów had been the capital of the Piƒczowska Ordination established by the family of Myszkowski. It was there that Santi Gucci, the king Stefan Batory's and Zygmunt III Waza's court architect ran his stonemasonry workshop. The local junior high school was attended by the future parish priest of Krzyżanowice and Pińczów and Hugo Kołłątaj, who was a co-author of the Constitution of May 3, 1791. The following historical buildings are worth seeing: the complex of the Pauline monastery buildings, the church and monastery of the Order of the Reformati, a Renaissance synagogue, the Wielkopolski Family Palace, the House on Mirów i.e. a printing house of the Arian Brothers. Standing on the top of St. Anne's Mountain with its free-standing dome chapel build of local "pińczak" stone and designed by Gucci, one can admire meanders of the River Nida and meadows, on which a gliding school was located. There is also a station of the Narrow-Gauge Train "Ciuchcia Express Ponidzie".
Practical information:
Tourist Information Center in Pińczów
ul. Piłsudskiego 2a
28-400 Pińczów
Phone: +48 41 357 54 04
www.muzeumitpinczow.eu
Regional Center of Tourist Information
ul. Sienkiewicza 29
25-007 Kielce
Phone: +48 41 348 00 60
E-mail:
informacja@swietokrzyskie.travel
Location
Hidden text line that is needed to fix map width
20.5264571
50.52034
Pińczów
Pińczów