Ćmielów
Practical Information
Detailed Information
Tourist opinions
Detailed Information

Zwiń

Rozwiń
Location
County:

ostrowiecki

Community:

Ćmielów

Address:

Cmielów

Latitude:

50.8900563

Longitude:

21.5149892

Tourist region:

Ostrowiec Świętokrzyski Region
Tourist opinions

Zwiń

Rozwiń
Description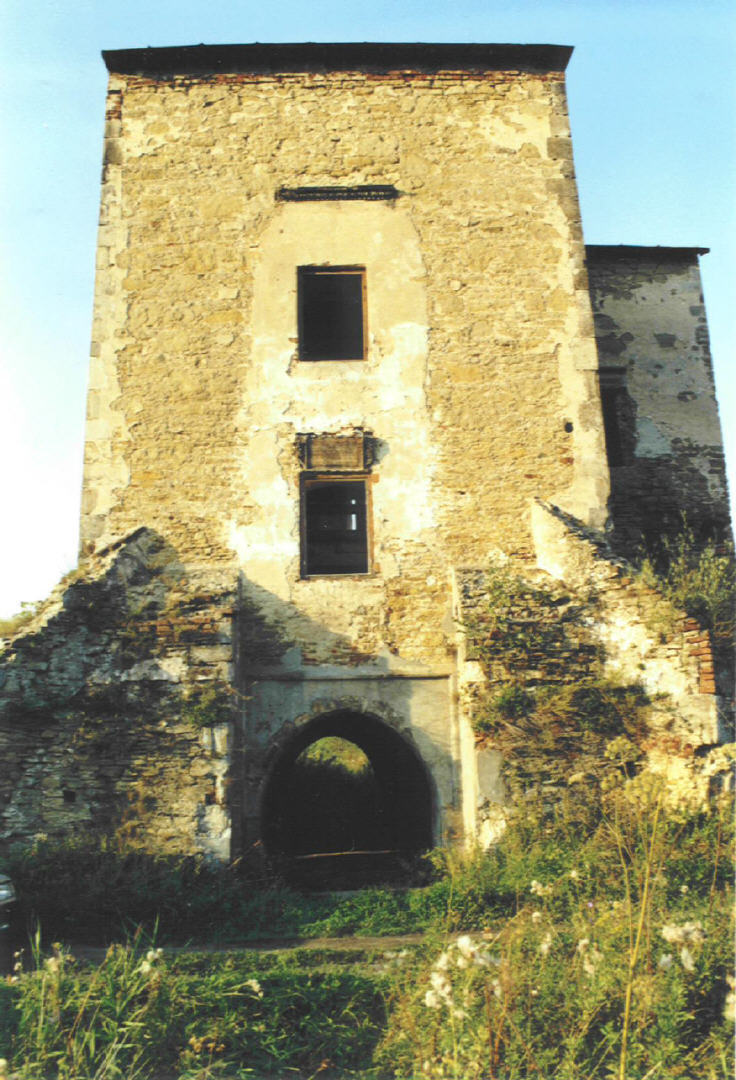 photo Municipal Office in Ćmielów
The little town of Ćmielów is located some 10 km east from Ostrowiec Świętokrzyski, on the boundary of the Iłżeckie Foothills and the Sandomierz Plateau. It sits on the Kamienna River with a tributary of River Przepaść.
Ćmielów is famous for the production of the highest quality porcelain. The Porcelain Factory AS Ćmielów produces porcelain ware with the use of original models and moulds that survived together with the worldwide known traditions of the Ćmielów porcelain products. A logo of Ćmielów Exclusive is now found on the newest products of the Ćmielów factory: porcelain jewelery items. They are all hand-made and hand-decorated. The Live Museum of Porcelain was established on the factory premises in 2005. This unique institution not only displays the factory products, but also let visitors participate in the process of production as well as offer them a chance of making a finished items themselves.
------------------------------------------
The originality of the Ćmielów figures is carefully protected with a pink, quadrangular mark made of a specially prepared porcelain paste. Each figure has its own certificate of authenticity with a unique number, date of production and its author"s name.
-----------------------------------
Those who visit the museum can follow the stages of the production process, see a collection of contemporary porcelain figures, watch a film about Ćmielów projected in an old 22-meter-long kiln, and enjoy many other attractive aspects of the tour. There is also a rich gallery of porcelain sculptures offered for sale.
-------------------------------------
In addition to the factory and the museum, visitors can see the ruin of the castle once belonging to the chancellor Krzysztof Szydłowiecki. It is situated upon the Kamienna River and was raised in the years 1519-23. The castle premises can be divided into two sections: the castle proper erected on an island and the buildings at the foot of the castle with a tower gate. Only a fragment of the walls remained of the castle proper. Of the buildings at the foot of the castle only the tower gate joining an administration outbuilding are still there. Reconstructed in the early 19th century, this part of the castle housed a brewery. Remains of some earthen bastions are still distinguishable.
Practical information:
Tourist Information Point in Ostrowiec Świętokrzyski
ul. Siennieńska 54
27-400 Ostrowiec Św.
Phone: +48 41 247 65 80
www.ostrowiec.travel
Information can be obtained in The Regional Center of Tourist Information
ul. Sienkiewicza 29
25-007 Kielce
Phone: +48 41 348 00 60
E-mail: informacja@swietokrzyskie.travel
Location
Hidden text line that is needed to fix map width
21.5149892
50.8900563
Cmielów
Ćmielów