Ślichowice Reserve
Practical Information
Detailed Information

Zwiń

Rozwiń
Object type:

Nature reserves
County:

Kielce

Community:

Kielce

Address:

Kielce

Latitude:

50.886466774065

Longitude:

20.590181350708

Tourist region:

Kielce Region
Organizer name:

GeoPark Kielce

Organizer data:

25-659 Kielce, ul. Strycharska 7

Phone:

+48 41 367 66 54

E-mail:

Website:
Surrounding Accommodation

Zwiń

Rozwiń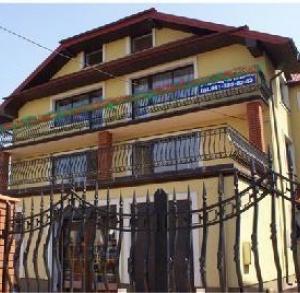 Bartek
Kielce, ul. Naruszewicza 52

+48 602 468 557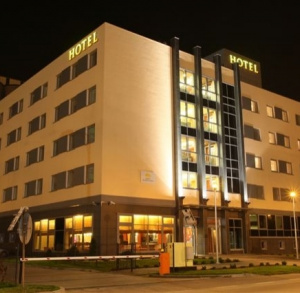 Tourist opinions

Zwiń

Rozwiń
Description
The nature reserve named after Jan Czarnocki was created in 1952 in the area of over 5500 square meters. It is the first Polish geological reserve.
It is located in the north-western part of Kielce near Ślichowice district. The reserve was created in order to protect stonestrip separating eastern and western quarries which uncovered thin-bedded limestones from the early Devonian. During the mountain-building movements limestone was strongly pleated – a phenomena unusual in Europe. The knocked-down limestone fold exposed in Ślichowice is a showcase example of tectonic phenomena and has been presented in numerous encyclopaedias and textbooks.
Moreover, a mineralization with copper or lead sulphide can be seen in spots in which the limestone is cut by calcite strings, whereas pyrite can be found in the southern and western parts of the quarry. Moreover, numerous dark marly slates which were set vertically by the mountain-building movements can be seen the western part of the quarry.
Location
Hidden text line that is needed to fix map width
20.590181350708
50.886466774065
Kielce
Ślichowice Reserve