Integrating with History
Practical Information
Detailed Information
Tourist opinions
Detailed Information

Zwiń

Rozwiń
General
Object type:

For business
Contact details
Organizer name:

Łysogóry Travel

Organizer data:

Chęciny - Jaskinia Raj , ul. Dobrzączka

Phone:

+48 41 366 30 15

fax:

+48 41 366 44 14

Website:
Tourist opinions

Zwiń

Rozwiń
Description
On each step taken in the Świętokrzyskie Region one is surrounded by the traces of deep past. This land is full of unique places which activate imagination and dreams about the past and encourage to learn their history. It is the place in which you can relax and take numerous time travels. Łysogóry Hotel offer you a distinct opportunity to travel to the times of Polish gentry.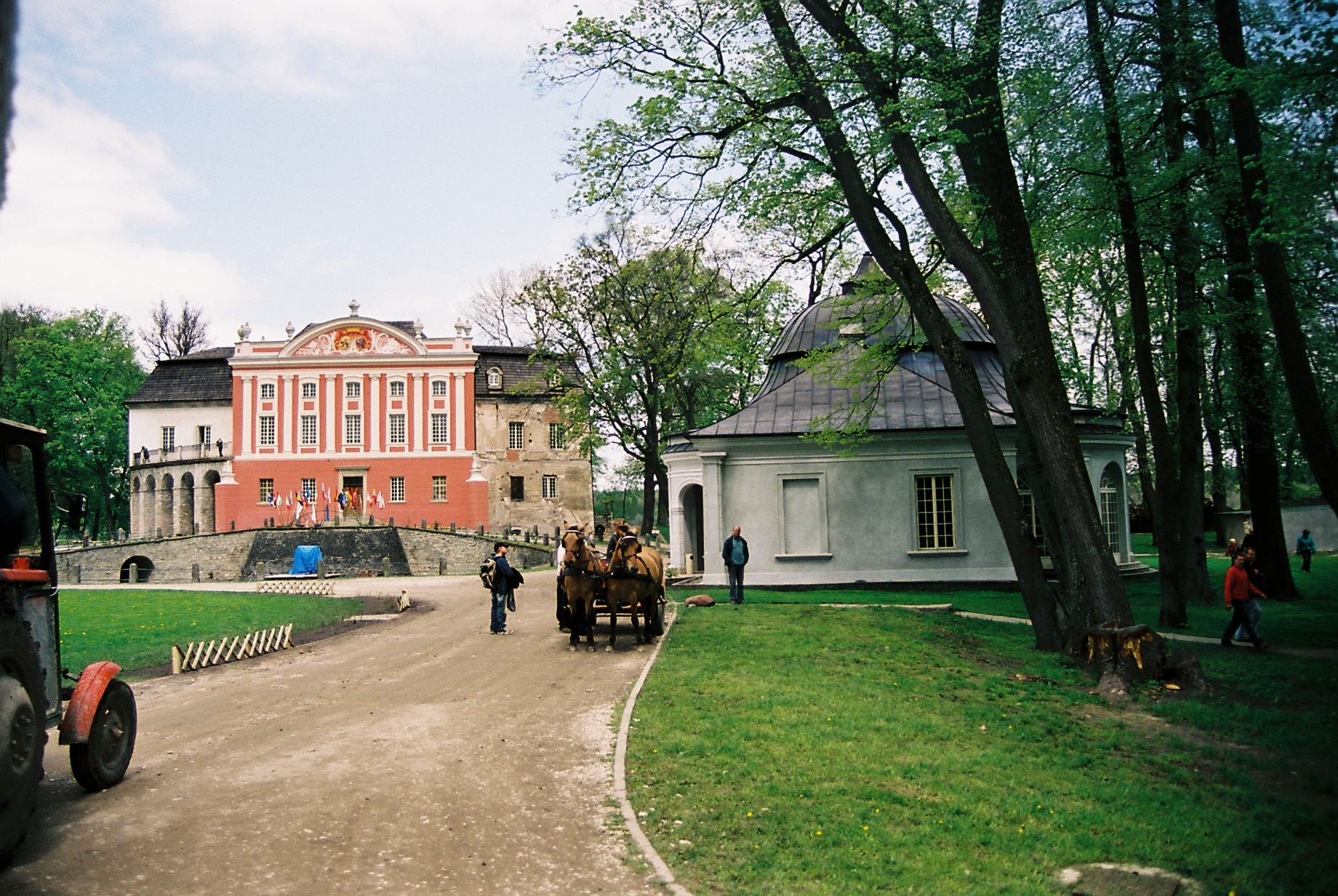 Ceremonial audiences in rooms full of splendour, heated political debates, loud feasts and games – this is how the golden era of the Former Kraków's Bishop Palace was like. Nowadays, the building hosts the National Museum in which one can admire the works of Stanisław Wyspiański, Leon Wyczółkowski and Jacek Malczewski.
The well-preserved palace complex, knight tournaments and picturesque landscapes – that"s only a small dose of attractions that await all those who decide to visit Kurozwęki. On your stay you should definitely take part in "safari bison" to see the ultimate Polish herd of bison. In the evening masquerade organised in the historic chambers of the palace you cannot fight the impression that you are a protagonist of one of the Polish novels.
Everyone needs to rest for a while, especially after the hard week of work. Łysogóry Hotel offers a trip to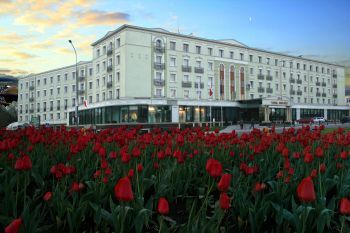 Post-Camaldolese sacral complex known as Pustelnia Złotego Lasu (The Golden Woods Hermitage). According to the monastic rule, this unique Sanctuary of Silence was built in a remote place surrounded by woods. The whole complex includes the renovated Camaldolite monastery with astonishingly well-preserved church. The time in this remote place, which for years has tempted with peaceful and quiet atmosphere, seems to be governed by its own flow of time.
Łysogóry invites all those who yearn for the contemporary to the cosy restaurant "Victoria", in which regional dishes, such as "Auntie Leokadia"s Goose" (Gęś Babci Leokadii) or "Świętokrzyskie Shaggies" (Włochatki Świętokrzyskie) are served. Club music fans should not feel disappointed, as the Hotel has the Quantum Club which guarantees the highest level of music experience at its disposal.
Moreover, the Hotel offers 148 rooms (and suites) as well as seven professionally equipped rooms in which conference for over 600 participants and banquets (for 800 guests) are organised.

The offer is proposed by:
Łysogóry Travel Agency
Jaskinia Raj near Chęciny
26-060 Chęciny
Phone: +48 41 366 30 15
bkrawczynska@lysogory.com.pl
www.biuro.lysogory.com.pl