On the Places of Power Route
Practical Information
Detailed Information

Zwiń

Rozwiń
Organizer name:

Regional Tourism Organization of the Świętokrzyskie Voivodeship

Organizer data:

25-033 Kielce, ul. Ściegiennego 2 32

Phone:

+48 41 348 00 60

E-mail:

Website:
Description
According to Hindu beliefs, the place of power is where the unique energy and bliss accumulate. The people of Świętokrzyskie believe that one of such places exists right next to the monastery on the mountain known as Święty Krzyż (Holy Cross Mountain). And it is impossible not to agree with them – on the top of the mountain you are filled with the positive energy streaming from spiritual, physical and intellectual power. Everyone can follow the type of power they need and desire.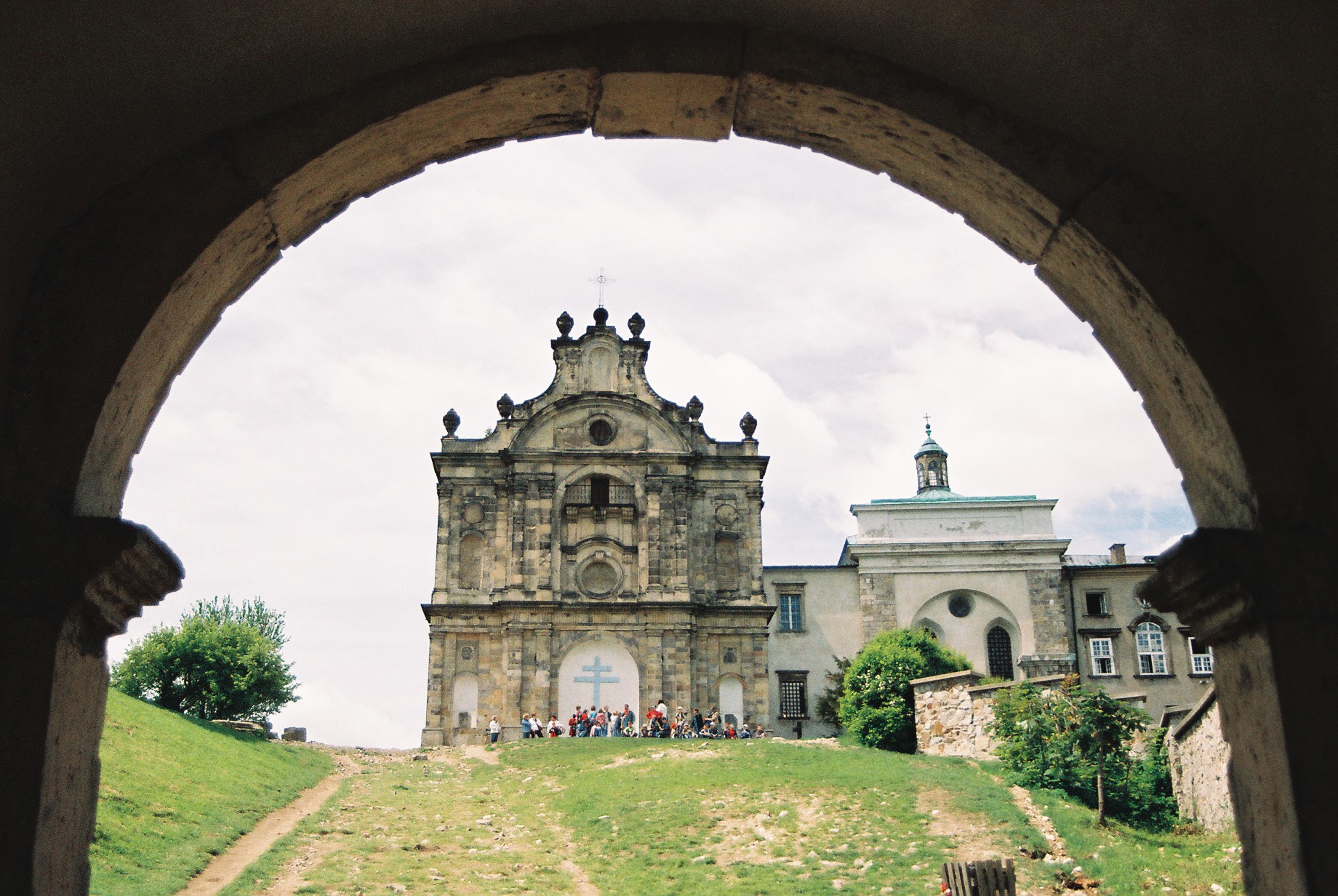 If you are looking for relaxation in a place in which you can jump out of the train of thoughts and put your mind at ease, the "Power of Peace" package is the best solution. By seeing ancient and medieval sights you can take a memorable time journey. Therapeutic and motivational workshops will help you to find the positive energy hidden deep within your body and soul. "The Physical Power" is a chance to gain physical strength by active leisure. Cycling, hiking, paragliding or cannoning is at your disposal. And when your body needs rest, you can always take care of it in one of the exquisite SPA & Wellnes resorts or modern sanatoriums. Those who crave for intellectual power will easily find the place radiating with knowledge to possess. Perfect conditions for conferences or symposia offered by the most attractive locations in the whole region guarantee successful development of professional skills. Additional possibility of seeing the most interesting and mysterious sights of Świętokrzyskie and wandering through the hiking routes is a perfect way of broadening the mind.
Nothing can stop you from combining those three forces together by planning your own route to recuperate, rest and get to know Świętokrzyskie.

Practical information:
The package contains the most attractive sights of the region: Jędrzejów (the Cistercian Abbey, the Museum of Clocks) Koprzywnica (post-Cistercian monastery), Wąchock (Cistercian monastery), Bałtów (Jurassic Park), Wiślica (the collegiate church), Zagnańsk (Bartek – the oldest Oak Tree in Poland), Chęciny (medieval urban plan, Franciscan and Friars Minro monasteries, the ruins of the gothic castle), Tokarnia (Ethnographic Park), the Raj Cave, Krzemionki (archeological reserve), Kurozwęki (park and palace), Starachowice (The Museum of Nature and Technology), Ujazd (the Krzyżtopór castle), etc.

The offer is presented by:
Regional Tourism Organization of the Świętokrzyskie Voivodeship
ul. Ściegiennego 2/32
25-033 Kielce
Phone: +48 41 361 80 57
E-mail: rot@swietokrzyskie.travel
www.rot.swietokrzyskie.travel