On the Brzechowski Chain
Practical Information
Detailed Information
Tourist opinions
Detailed Information

Zwiń

Rozwiń
General
Object type:

Walking

Difficulty of the route:

Beginners

Route route:

Kielecki

Locations on the route:

Daleszyce – Brzechów – Sikorza – Niestachów – Otrocz –Lubrzanka River – Mójecka (Zalasna) – Mójcza – Kielce Bukówka – Telegraf – Reserve "Wietrznia" – Kielce (Railway Station)
Location
Tourist region:

Kielce Region
Keeper of the trail
Organizer name:

Świętokrzyski PTTK Branch in Kielce

Organizer data:

25-007 Kielce, ul. Sienkiewicza 29

Phone:

+48 41 344 77 43

fax:

+48 41 344 59 14

E-mail:

Website:
Tourist opinions

Zwiń

Rozwiń
Description
The route is recommended to all lovers of beautiful scenery, which one can admire the highest hill in Kielce - Telegraph. Anyone interested in geology should not miss the Reserve Wietrznia characterized by fauna fossils.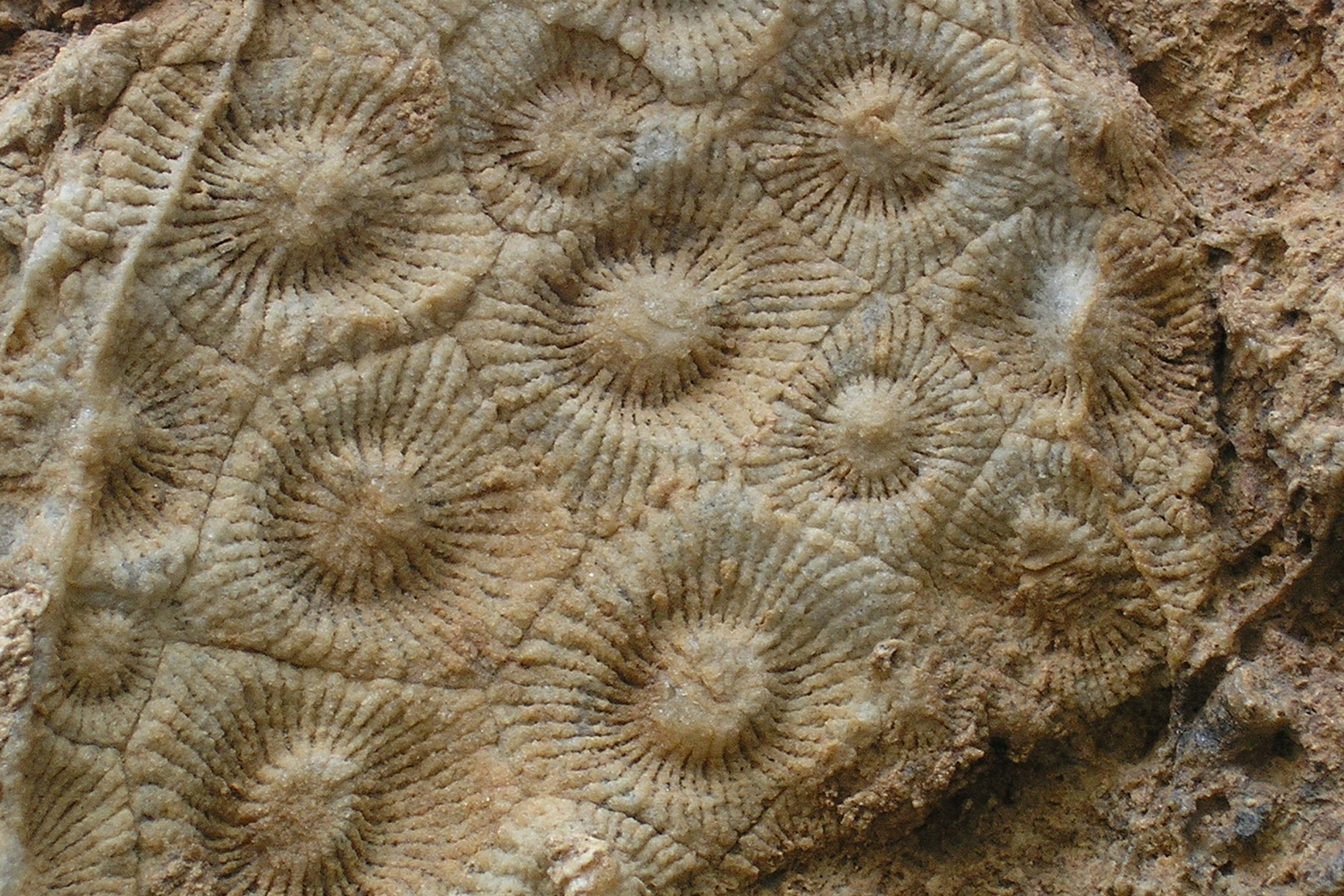 photo J. Jędrychowski
Course: Daleszyce – Brzechów – Sikorza – Niestachów – Otrocz –Lubrzanka River – Mójecka (Zalasna) – Mójcza – Kielce Bukówka – Telegraf – Reserve "Wietrznia" – Kielce (Railway Station)
Marking: section Daleszyce – Kawetczyzna - blue; Kawetczyzna: without marking.
Time: 5:30h (Time does not include sightseeing).
Lenght: 22km
Daleszyce - village founded in the 13th century. It lost its civic rights in 1869. The village was burned down during World War II, but the survived Bartosz Głowacki Street is perceived as a distinctive type of building called the Ribbon. Wooden houses are targeted to the peaks of the road. The monument commemorates the fallen members of the Resistance. In the local church is a picture of 16th-century painting of Our Lady with the baroque dress. The sundial can be seen on the wall of the chapel, derived from 17th century.
Brzechów – a village is situated 3 km from Daleszyce. It is worth noting that in the 16th century, the ore was exploited here, and 17th-century documents concerning mining village have surviived to our times. Iron ore mines operated here during the Staszicowskie Times.
Góra Sikorza (361 N. str. m.) – the highest elevation of the Brzechowski Chain.
Niestachów – for Kielce inhabitants, Niestachów is mainly associated with the ski lift at the top Otrocz (372 m). The center was founded in 2007 and it is considered the most modern in the Świętokrzyskie. The main ski slope has 500m lenght , a level difference is 70m.
Bukówka – one should notice the Training Centre For Peace of General Wladyslaw Sikorski. Before enter to the building, there are two commemorative plates: "Czwartacy", and the other Polish soldiers participating in UN peacekeeping missions. Worth a visit is also a Soviet prisoners' cemetery, located on the southeast slope.
Telegraf - the highest point within the borders of Kielce. On the northern slope of the ski trail is 500 m long and has 90-foot difference in height.
Wietrznia Reserve- inanimate nature reserve of Zbigniew Rubinowski was created in the old quarry just like Kadzielnia. The reserve includes elevation Wietrznia (312 m) and neighboring Międzygórze which are extensions of Kadzielniańskie Range. The reserve was established in 1999. One can see Devonian rocks profile with Devonian fauna fossils. The total length of the pit is 800 meters. Geological outcrops such vein mineralization (lead-barite-calcite), Karst underground and surface (cracks, chimneys, caves), fossil fauna (Rugosa, brachiopods , crinoids, fossil fish) are valuable.