Kielce Historical Museum
Practical Information
Detailed Information

Zwiń

Rozwiń
County:

Kielce

Community:

Kielce

Address:

Kielce , ul. Leonarda 4

Postal Code:

25-303

Latitude:

50.8697855

Longitude:

20.634678

Tourist region:

Kielce Region
Phone:

+48 41 340 55 20

fax:

+48 41 340 55 25

E-mail:

Website:
Surrounding Accommodation

Zwiń

Rozwiń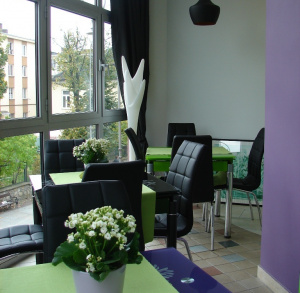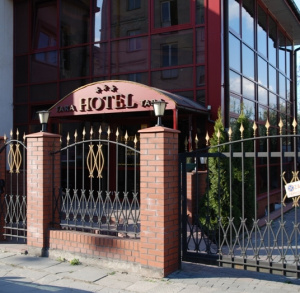 Tara ***
Kielce, ul. Kościuszki 24

+48 41 344 25 10
Tourist opinions

Zwiń

Rozwiń
Description
Opened in October 2006, the Kielce Historical Museum is one of the youngest cultural institutions of the Świętokrzyski region.
It features a permanent exhibition entitled Kielce Through Centuries, which tells us about the city"s medieval times, the rule of Cracovian bishops till the end of the 18th century, and its role of the regional capital in the 19th and 20th centuries.
Practical information:
ul. św. Leonarda 4
25-303 Kielce
tel. 41 340 55 20
fax. 41 340 55 25
www.muzeumhistoriikielc.pl
e-mail: poczta@muzeumhistoriikielc.pl
Opening hours:
Tuesday, Thursday, Saturday, Sunday and holidays: 9:00 - 16:00
Wednesday and Friday: 10:00 - 18:00
Monday: closed
Tickets:
- full 7 PLN
- half price 4 PLN
- family - 10 PLN
- temporary exhibitions 4 PLN
- museum lesson 20 PLN
- Sunday - entrance free
Location
Hidden text line that is needed to fix map width
20.634678
50.8697855
Kielce, ul. Leonarda 4
Kielce Historical Museum