Modern Art Gallery "Winda" in Kielce
Practical Information
Detailed Information

Zwiń

Rozwiń
Facilities:

Description in English
Parking
Bike parking
County:

Kielce

Community:

Kielce

Address:

Kielce , pl. Moniuszki 2B

Postal Code:

25-334

Latitude:

50.8689582

Longitude:

20.6372212

Tourist region:

Kielce Region
Monday:

10.00-18.00

Tuesday:

10.00-18.00

Wednesday:

10.00-18.00

Thursday:

10.00-18.00

Friday:

10.00-18.00

Saturday:

closed

Sunday:

closed
Phone:

+48 41 344 40 32 (wew. 262)

E-mail:

Website:
Surrounding Accommodation

Zwiń

Rozwiń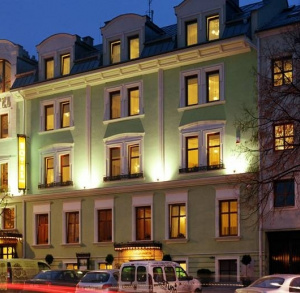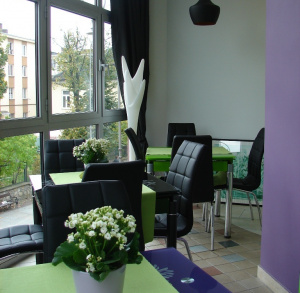 Tourist opinions

Zwiń

Rozwiń
Description
The exhibition is located in Kielce Cultural Centre facility in the premises of theatrical paint room, which has been used to prepare elements of stage design.
Due to the specific nature of the interior (industrial, very modern) gallery specializes in presenting the most diverse forms of modern art, not of representation but stronimy works of historical or collectible. Gallery space gives the possibility of a comprehensive action in a cultural context.
Practical Information:
Modern Art Gallery "Winda"
Pl. Moniuszki 2b
25-334 Kielce
phone: +48 41 344 40 32 ext. 262
www.galeriawinda.pl
Opening hours:
Monday - Friday: 10.00 - 18.00
Sunday: 12.00 - 16.00
Saturday: closed
Tickets:
- free
Location
Hidden text line that is needed to fix map width
20.6372212
50.8689582
Kielce, pl. Moniuszki 2B
Modern Art Gallery "Winda" in Kielce