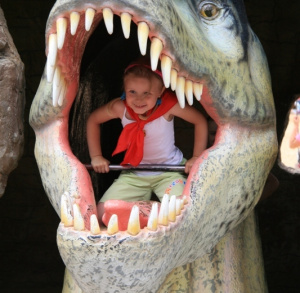 The town of Bałtów is located some 12 kilometers north-east from Ostrowiec Świętokrzyski in the valley of River Kamienna running through the Bałtów Plateau. Millions years ago dinosaurs roamed through the Kamienna River valley and left there their well-visible trail on the lime bedrock. The JuraPark Bałtów was set up nearby and it attracts lots of tourists every year.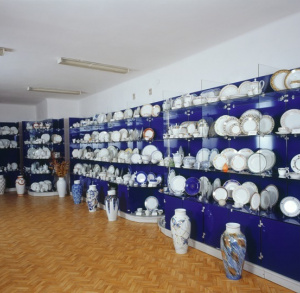 The little town of Ćmielów is located some 10 km east from Ostrowiec Świętokrzyski, on the boundary of the Iłżeckie Foothills and the Sandomierz Plateau. It sits on the Kamienna River with a tributary of River Przepaść. Ćmielów is famous for the production of the highest quality porcelain.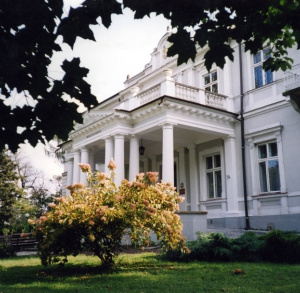 The town of Ostrowiec Świętokrzyski ranks second in the Świętokrzyskie voivodeship. It borders on a large expanse of the Iłżycka Forest in the north and on the uplandish territory of the Opatów region in the south. In its 400-year-old history tradition intermingles with modernity.
Ostrowiec Świętokrzyski

+48 41 247 65 80 (Tourist Information)