Indepencence Rally is an ideal event for all those who wants to celebrate the Independence Day in an active way. The route leads through the Końskie surroundings which carries numerous traces of struggles for national liberation.
Końskie, Zamkowa 19

+48 41 372 31 70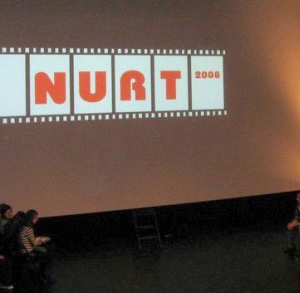 The NURT National Independent Review of Documentary Films aims to save from being forgotten and to popularise valuable documentary films. One of the major awards of the Review is granted by the audience as, according to the organisers.
Kielce, pl. Moniuszki 2b

+48 41 344 40 32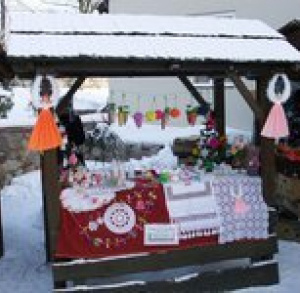 A week before Christmas the Museum invites to christmas fair. In the courtyard of the manor, one can buy hand-made Christmas tree ornaments, Christmas regional dishes, as well as, works of folk artists.
Kielce, Dworek Laszczyków, ul. Jana Pawła II 6

+48 41 34 450 06