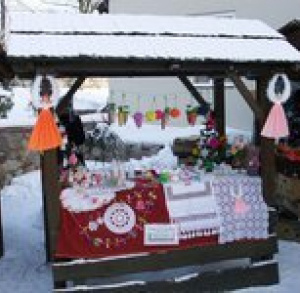 A week before Christmas the Museum invites to christmas fair. In the courtyard of the manor, one can buy hand-made Christmas tree ornaments, Christmas regional dishes, as well as, works of folk artists.
Kielce, Dworek Laszczyków, ul. Jana Pawła II 6

+48 41 34 450 06
The street race is organized to celebrate The Constitution of May 3 establishment. This document is generally regarded as Europe"s first and the world"s second modern codified national constitution.
Końskie, Tarnowski City Park

+48 41 372 31 70
Indepencence Rally is an ideal event for all those who wants to celebrate the Independence Day in an active way. The route leads through the Końskie surroundings which carries numerous traces of struggles for national liberation.
Końskie, Zamkowa 19

+48 41 372 31 70