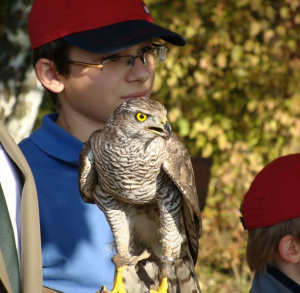 The aim of the event is to promote hunting traditions, together with the hunting and forest economy of Hunting Societies. The event is preceded by a meeting of colour corps and an introduction to the St. Hubertus Mass.
Kielce, aleja Na Stadion

+48 41 342 15 30
The oldest 10 km run in Kielce. Every year there are more and more participants.
Kielce, ul. Boczna 15

+48 41 344 09 41
Indepencence Rally is an ideal event for all those who wants to celebrate the Independence Day in an active way. The route leads through the Końskie surroundings which carries numerous traces of struggles for national liberation.
Końskie Surroundings

+48 41 372 31 70