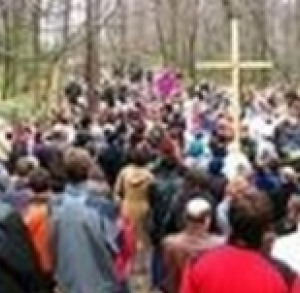 The Świętokrzyskie Calvary from Nowa Słupia to Święty Krzyż is Poland"s oldest pilgrimage route. Following a centuries-long break, this historic Way of the Cross has been rebuilt and complemented with fourteen wooden shrines representing the Stations of the Cross.
Nowa Słupia - Św. Krzyż

+48 41 317 82 78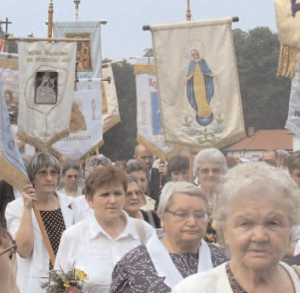 On the Assumption Day, at the Post-Camaldolese Monastery – the Golden Forest Hermitage at Rytwiany, the centuries-old Monastery Parish Fair takes place. Culminating in a mass at a field altar in the former Camaldolese gardens.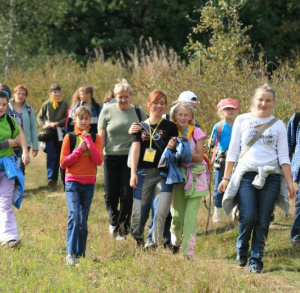 The Świętokrzyskie Pilgrims" Rally is Poland"s largest one-day hiking event. Every year, at the foot of Święty Krzyż almost four thousand people come together. There is a selection of fourteen routes, staffed by 120 Świętokrzyskie guides.
Góry Swiętokrzyskie

+48 41 344 77 43