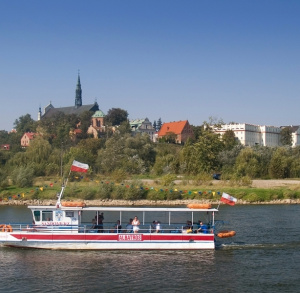 Cruises on the Vistula are very popular with tourists visiting Sandomierz and its environs. Beautiful, panoramic view over the town situated on the high escarpment enfolds from the ship slowly cruising up- and down-stream.
Sandomierz

+48 15 832 60 29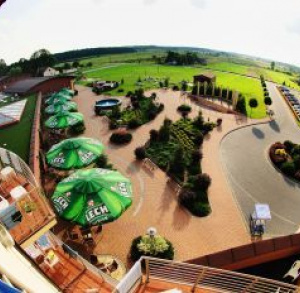 Everyday hubbub, hurry, lack of sleep and bad eating habits make our body feel tired and longing for relaxation and renewal. Additional dullness of the cities we live in, artificial light in the offices and daily humdrum creates the need for comfort, few minutes of delight or perhaps longer relaxation.
Solec-Zdrój, ul. Leśna 7

+48 41 370 40 04
You dread for the weather each time you plan your summer holidays? There is nothing more disappointing than rainy and cold weekend. There is one place in Poland, however, where the Sun shines for 1551 hours a year! It is called Busko-Zdrój and it is a perfect for climatotherapy. Exquisite microclimate of Busko-Zdrój creates perfect conditions for good rest.
Busko-Zdrój

+48 41 378 71 77