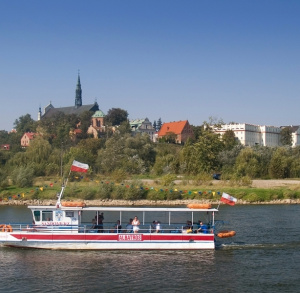 Cruises on the Vistula are very popular with tourists visiting Sandomierz and its environs. Beautiful, panoramic view over the town situated on the high escarpment enfolds from the ship slowly cruising up- and down-stream.
Sandomierz

+48 15 832 60 29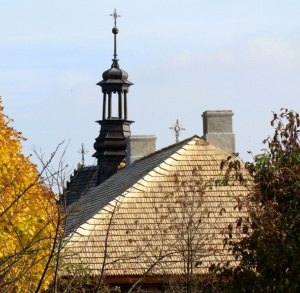 Wooden architecture is far less durable than masonry works, that is why all the preserved wooden monuments are of such immense historic and cultural value. If you see an old, beautiful wooden church or a manor, your thoughts wander off – to the times when the treasures of Polish culture were born. The smell of wood and delicate scent of resin inside the buildings create romantic connotations.
the Świętokrzyskie Voivodeship

+48 41 348 00 60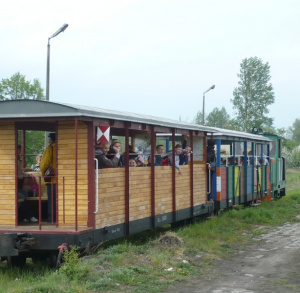 The development of narrow- gauge railway lines in the neighborhood of Starachowice was closely connected with industrial and mining activities carried out within the framework of an inter-war project known as the Central Industrial Region.
Route Starachowice - Lipie

+48 41 276 09 42