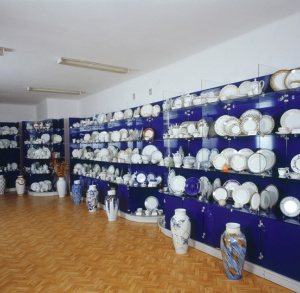 Trails in the vicinity of Bałtów mainly leads through the asphalt roads, but all routes are suitable for cycling with the family, of course, in the footsteps of dinosaurs.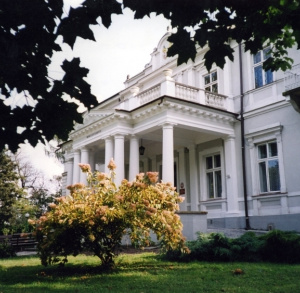 The trail leads through the villages, which are linked with the writer and his family. The route covers the three districts: ostrowiecki, opatowski and starachowicki, leading mostly through the asphalt roads with a few off-road sections. Due to the length of the route, we divide it into 2 - or 3-day episodes.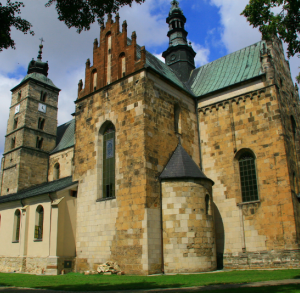 The trail is a proposal to explore historic cities, castles and churches, as well as admire the unique beauty of the Świętokrzyskie.